Welcome – Your Quick Start Guide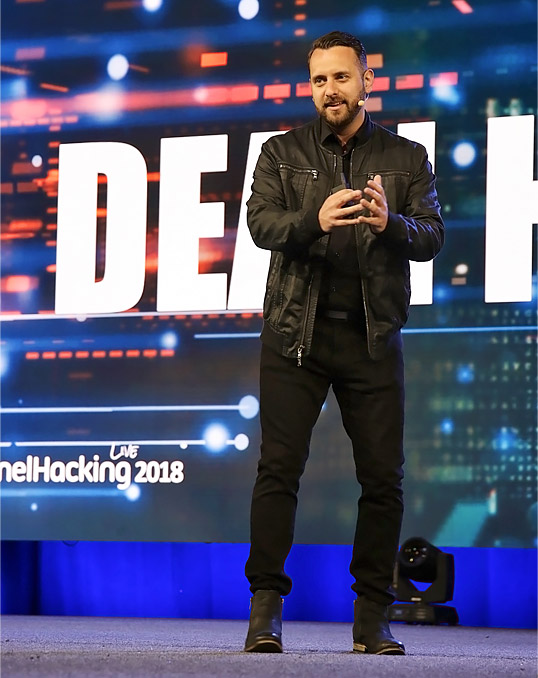 Hello! So you are searching for ways to earn an income online, or perhaps specifically for information about Dean Holland, the Ultimate Funnel,  and the Internet Profits Certified Partner Program.
You're in the right place.  I am a Certified Partner, and in this website I will share with you my knowledge and experience of the Internet Profits Partner Program to enable you to make an informed decision of whether this business is a good fit for you.
FIRST STEP – Grab yourself a coffee, a notepad and pen, and sit back to watch this informative introductory video.
SECOND STEP –  Let us know where to send your link to the detailed training
(We'll also send you an email link to the video, and other helpful information, - you may easily unsubscribe at any time)
THIRD STEP – Please do take a look around this site. I've included lots of information about the program and products. There's a blog section too, where you can ask questions and leave comments, and also a bit about me.
And if you'd like to contact me direct, I'll do my best to help.  
Kind Regards
Alison