Welcome – Your Quick Start Guide
Hello! So you are searching for ways to earn an income online, or perhaps specifically for information about Dean Holland, the Ultimate Funnel,  and the Internet Profits Certified Partner Program.
You're in the right place.  I am a Certified Partner, and in this website I will share with you my knowledge and experience of the Internet Profits Partner Program to enable you to make an informed decision of whether this business is a good fit for you.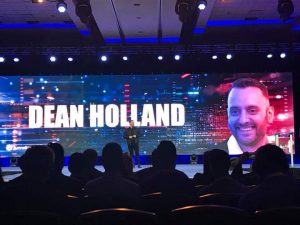 And a special welcome to you if you were at Russell Brunson's Funnel Hacking Live recently and have just discovered Dean Holland who was one of the guest speakers and you want to know more.
Get full, no obligation, information HERE
Please do take a look around the site, I'm adding content all the time including guest blogs and vlogs.
 And if you'd like to contact me direct, I'll do my best to help.
Kind Regards
Alison
To receive timely tips, tactics and updates to start and grow your online business.