Thank You for Requesting to see Dean Holland's Interview
I've just sent you an email with your personal link to view the video.  Please check your inbox in a moment.  The video is 40 minutes long, so I suggest you grab a coffee, and a pen and paper and settle down to view.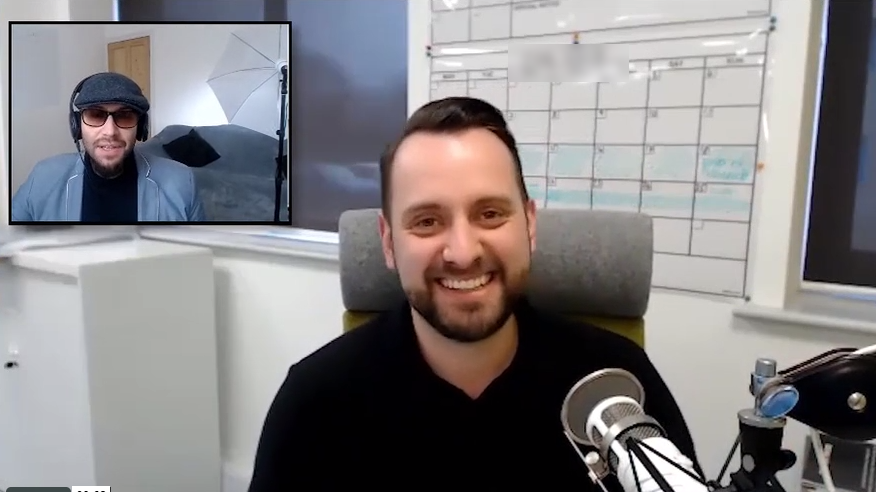 ...and I have an Unannounced Bonus for You!
While you're here I also want to let you know about some brand new live training that's  happening this week which I think could really help you...
..Even if Everything You've Tried Before Has Failed You Can Start Getting More Traffic TODAY
Tuesday 18th September

3 pm Pacific
6 pm Eastern
11 pm UK
SECRET # 1 - How To Infiltrate The Biggest Traffic Sources Online For Free And Legally Siphon The Visitors From Their Website To Yours In Less Than 10 Mins Per Day
SECRET # 2 - The Dirty Little Secret They Don't Want You To Know (This is Why You're Stuck Not Making Money)
SECRET # 3 - How To Give Away _________ For Free And Get Paid $5,000 Commissions, Even If No One Knows Who You Are Yet