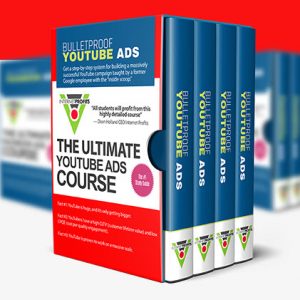 Learn The Secrets Of YouTube Success From A Google Insider When it comes to YouTube ads, John has seen it all.
He's a former Googler who worked in the Adwords department, where he learned the intricacies of this powerful traffic system.
He has the inside perspective on how this network ticks, and where most people go wrong.
He's not just guessing what works.  He knows.  And better yet, he knows why they work, and the exact steps you need to take to recreate that success in your own campaigns.
If you want to learn how to reach massive scale with YouTube ads, trust me when I say that you could not possibly be in better hands.
And one of the first things John is going to teach you is…Why Most YouTube Advertisers Lose Their Shirt … continue